2012 – 2013 Winter Fashion Accessories of Infinity Scarf Cowls hit the runways with a blast. This year the infinity scarf cowls are chunkier and amazingly warm and comfy.
At 2 Sisters Handmade on Etsy.com you'll find these trending fashion scarves in all colors and styles.
Here are a few new infinity scarf designs by 2 Sisters Handmade: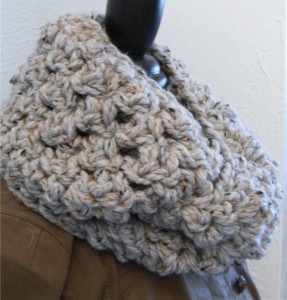 Chunky Infinity Scarf Cowl Gray [Click Here]
Chunky oatmeal infinity scarf crocheted with a wool blend yarn. Super bulky yarn used to make the scarf thicker, warmer and super chunky.
It's this winter fashion season's accessories must have! The size is perfect at about 6″ inches wide and 70″ inches one continuous loop. It looks excellent as a long circle scarf or loop it for a chunky cowl, or wear it as a hood and chunky cowl.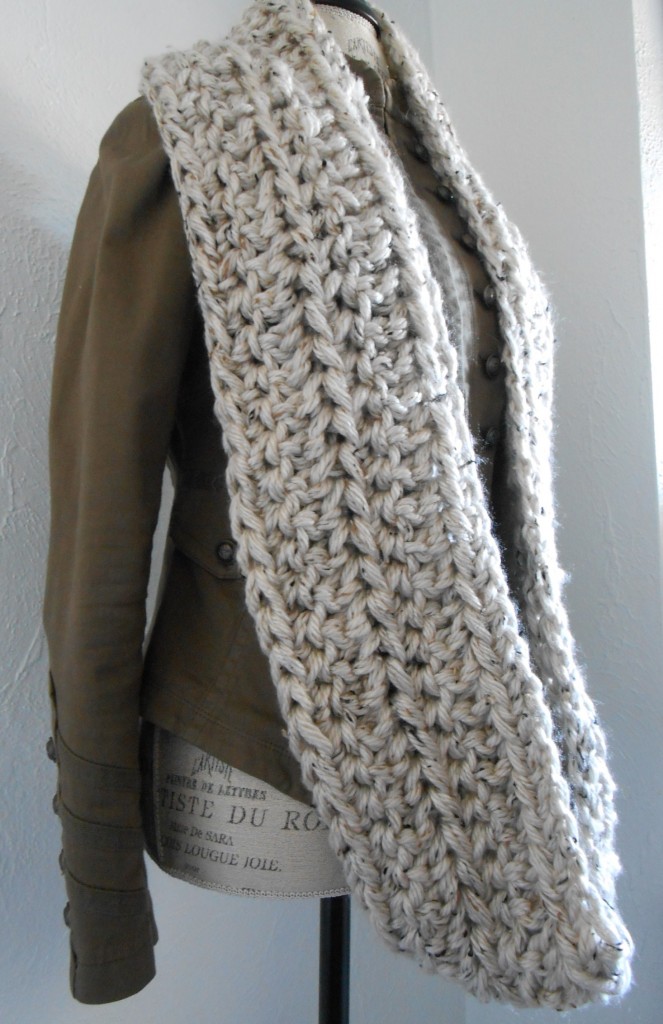 Extra Chunky Infinity Scarf Cowl [click here]
Made with Double Bulky Yarn Crochet, Oatmeal Color.
You can wear this long circle scarf in many ways. Loop it 1, 2 or 3 times, or even use as a hood and chunky cowl.
Size is Approximately 7.5″ wide by 65″ long in one continuous loop.
Super Soft, Thick and Warm, it is made with DOUBLE Strands of high quality acrylic yarn- super bulky weight.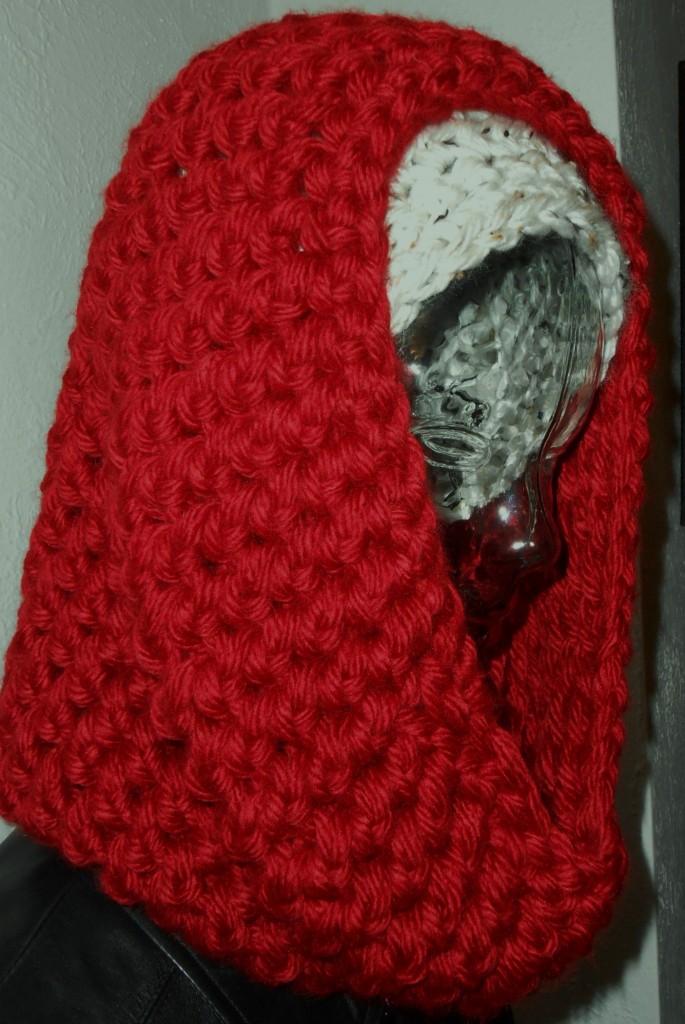 Little Red Riding Hood, Chunky Infinity Scarf Cowl Hood [Click Here]
Etsy Title: Scarf Cowl Hood OOAK Chunky Cowl Handmade Crochet in Red

Incredibly Chunky and Soft, right in line with Winter Fashion Accessories Scarf Cowls Hoods, You'll look great in this "Little Red Riding Hood" Cowl!
Those above are just a few of the great selections on 2 Sisters Handmade on Etsy.
Watch our Infinity Scarfs Video:
Come visit and get your 2012 to 2013 Winter Fashion Accessory Scarf today!