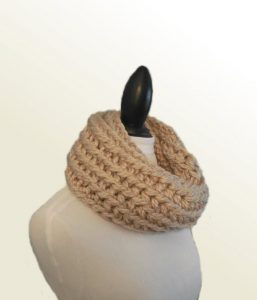 I have just created (2) new websites to feature my infinity scarfs and slouchy hats.
You can check them out at:
The Infinity Scarf
The Slouchy Hat
I'm really excited about these new websites. I am hoping they will help people find my featured Infinity Scarfs and Slouchy Hats a bit easier.
I have a lot of new 2016 items on my shops so stop by when you can!