We have Slouchy Beanie Hats for Sale! And, they are perfect for spring & summer. 2 Sisters Handmade's new Slouchy Beanie hats have been designed to be lightweight and come in a variety of colors. They have an open work lacy pattern and will fit most adults and teens.
These slouchy's are perfect to wear day or nite. They are so comfortable that when you put one on, you'll forget it is there!
Here are a few of the most popular slouchy hats: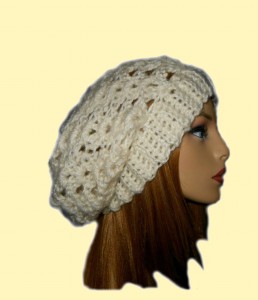 Slouchy Beanie Hat White Cream Click Here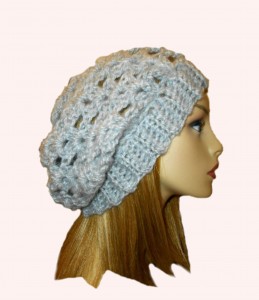 Slouchy Beanie Hat Heather Gray Click Here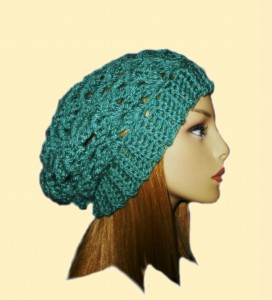 Slouchy Beanie Hat Kelly Green Click Here
I plan on adding several new colors soon too, like Camel (a light tan), light Sage Green, and more.
So, add to your boho accessories today. Stop by 2SistersHandmade on Etsy and shop for trendy Slouchy Hat Beanies.