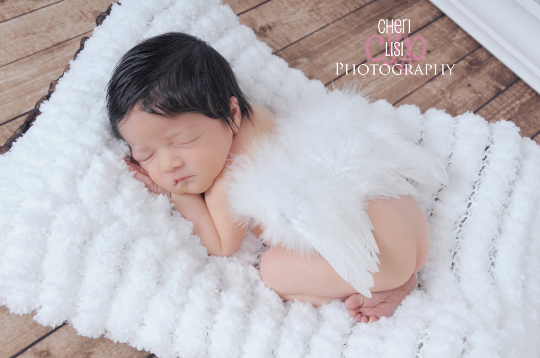 The Perfect Newborn Baby Photo Prop — CLICK HERE!
Beautiful Photo By: Cheri Lisi Photography
This handmade knit, soft as a cloud, white Pom Pom blanket is a perfect photography prop for newborn baby's first photo shoot!
Baby will be surrounded with soft puffy white pom poms.
SIZE: Approximately 20 inches (48 cm) by 19 inches (43 cm), 2 inches depth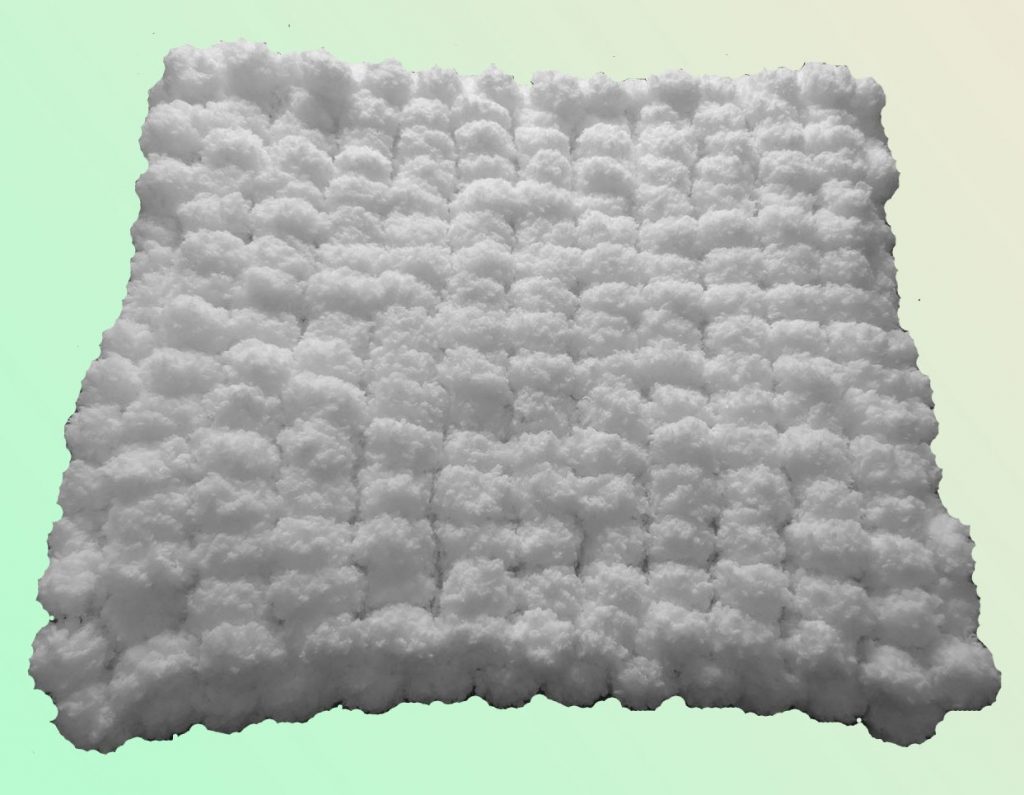 This baby blanket is hand knitted with extra soft specialty pom pom yarn. with large pompoms (about 1.5 inches each). If a stich or two shows through, simply fluff the pom poms together.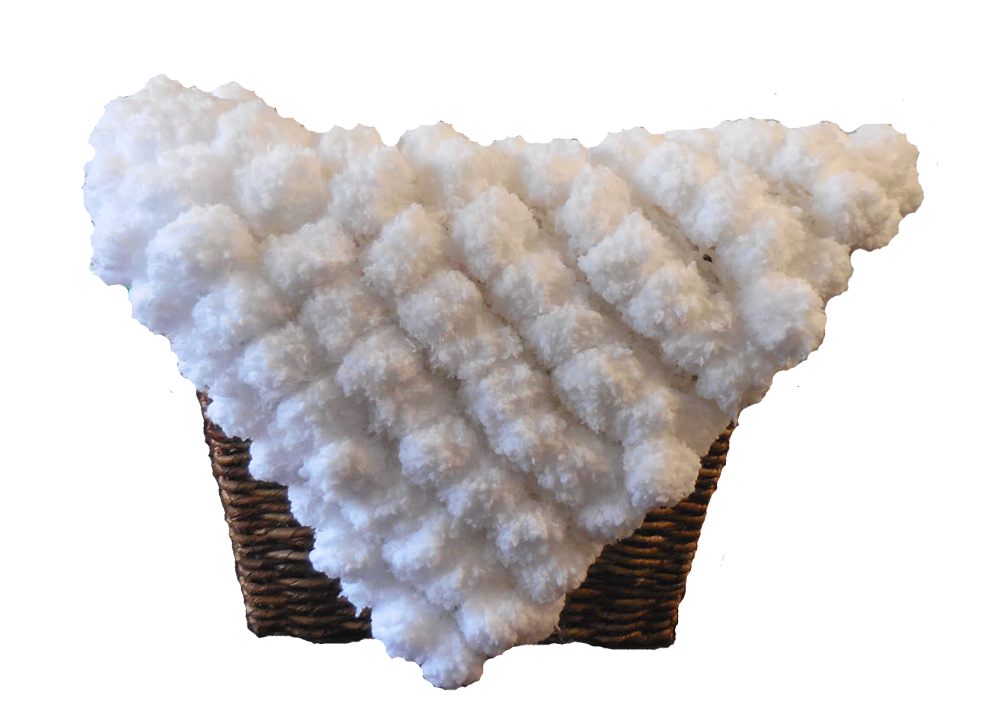 The Perfect Newborn Baby Photo Prop — CLICK HERE!
MATERIAL: 100% Polyester
Care: Hand Wash or Machine wash gentle cycle, Machine Dry low, or lay flat to dry. You may wish to use a laundry bag if machine washing.
NOTE: Although the pompom blanket is hand-knit, we suggest that it only be used as a baby photo prop. Baby can poke their tiny fingers and toes through the stitches.
——
Made With Luhv Home Page:
https://www.etsy.com/shop/MadeWithLuhv
—————
Note: Please keep in mind different computer screens vary in displaying colors.
Copyright © 2012 – 2019, All Rights Reserved