Modern Handmade Crochet Baby Blankets are super for Nursery Room Decor. They are also wonderful for the perfect Baby Shower Gift.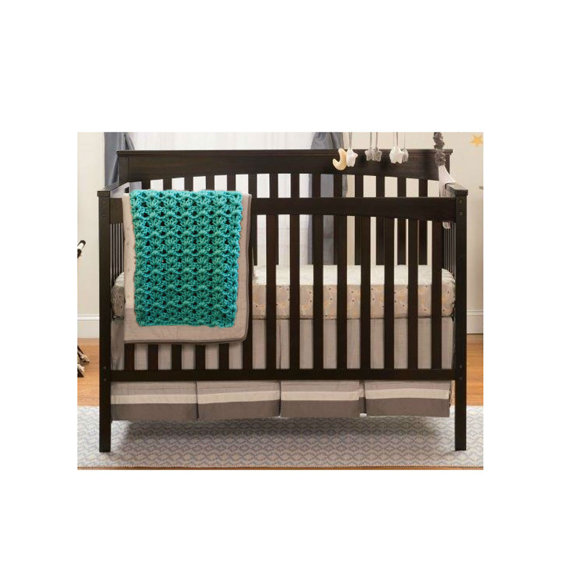 Below you will find many handmade baby blankets that will look gorgeous in any Baby Nursery!
The Handmade Crochet Baby Blankets are perfect for:
* Baby Shower Gift
* Baby Photo Prop
* Nursery Room Decor, Decoration
* Baby Tummy Time
* Baby Floor Blanket
As a baby shower gift you will bring ohhs & ahhs at the new Mommy's baby shower! A squishy soft & cuddly baby blanket is one of the best baby shower gifts to give!
The baby blankets are also an Awesome Baby Photo Prop! Most are puffy & comfy & will make baby happy.
The handmade crochet baby blankets are an excellent nursery room decoration or decor. Drape it over a chair, ottomon, crib or playpen for an attractive addition to baby's room.
Visit Made With Luhv on Etsy today! [Click Here]